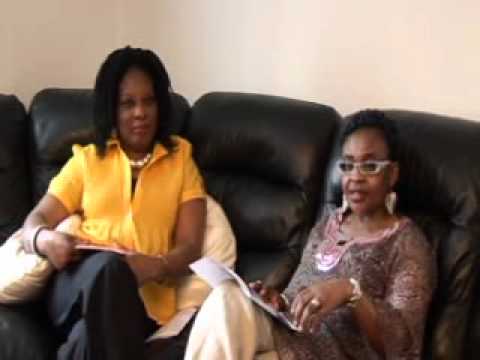 JOSEPH AS AN IMMIGRANT
Then Joseph said to his brothers, "Come close to me." When they had done so, he said, "I am your brother Joseph, the one you sold into Egypt! And now, do not be distressed and do not be angry with yourselves for selling me here, because it was to save lives that God sent me ahead of you. For two years now there has been famine in the land, and for the next five years there will not be ploughing and reaping. But God sent me ahead of you to preserve for you a remnant on earth and to save your lives by a great deliverance. "So then, it was not you who sent me here, but God. He made me father to Pharaoh, Lord of his entire household and ruler of all Egypt. Genesis 45:5-9.
PRAYER
LORD GOD OF HEAVEN YOU WHO SENT JOSEPH TO EGYPT IN DISGUISE, I KNOW IT'S YOU WHO SENT ME HERE, SHOW ME YOUR PURPOSE FOR MY LIFE IN THIS LAND IN JESUS NAME.
The children of Israel had immigration problems in a foreign land yet it was God who sent them by sending Joseph first. Later he sent Jacob too. In Egypt many children and grandchildren were born to Jacob, they were there for 400 years. During these times God still had a plan in place for them. Remember what God said in Jeremiah 29:11 "For I know the plans I have for you," declares the LORD, "plans to prosper you and not to harm you, plans to give you hope and a future".
After 400 years God sent Moses and Aaron to bring his people out.
This is when the immigration of Egypt became hash with God's people when Pharaoh did not want to let them go. But you know what the bible says – the counsel of the Lord will stand forever. No plans of his can be thwarted or prevent.
Many are the plans in a man's heart, but it is the Lord's purpose that prevails. Proverbs 19: 21.
God's promise to Israel when he called them to Egypt was that one-day he would bring them back to their homeland. The immigration restriction Israel faced in Egypt was slave labour. They were in a country where their choices were also limited. But God had also promised them that one day he would ask them to go back to their homeland. And once God has spoken no one can reverse it. God wants us to turn to Him. "In the Book of in Isaiah 45: 4-6, God says, "I summon you by name and bestow on you a title of honor, though you do not acknowledge me.
I am the LORD, and there is no other; apart from me there is no God. I will strengthen you, though you have not acknowledged me that from the rising of the sun to the place of its setting men may know there is none besides me. I am the LORD, and there is no other. God wants you to turn to Him and know that He responds to you as an individual not to people or to desperation and shame. As you turn to God in a powerful way, trusting and knowing that He responds to you He will often work through other people, but you are to "ask" of God and "let" Him do the work. And give up all your cares and worries.
Hi, I'm Veronica Anusionwu, the author of, "Oh God Why All The Miscarriages?" I have just written a new book new called "WILL YOU LET GOD HANDLE YOUR IMMIGRATION CASE? PLEASE GO TO ME MY WEBSITE http://www.Lwhpublications.org to get your copy now.