Prayer and help for those looking for a job-Part 2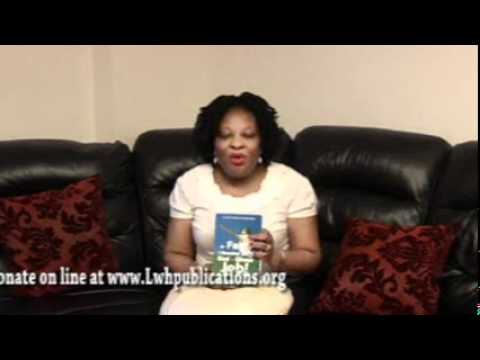 People are crying everywhere because of the recession. Many have lost their jobs and others are on the brink of losing theirs as well. Fear has gripped the hearts of many, but for you, as a child of God, this should not be so. For God has promised you this in his Word, "I will make a difference between those who serve me and those who don't. Your living is provided by the Grace of God. Over the years we have all believed wrongly about our supply believing that we obtained our living through our work and labour and by being worthy of it. This false teaching has brought us to the human belief that we obtain a living through our hard work. Our living has nothing to do with our work; our living is provided by God's Grace as we can see from His Word.
see more now in my new book:
BY Faith I Receive My God Given Job!
http://www.lwhpublications.org/books.html
No related posts.